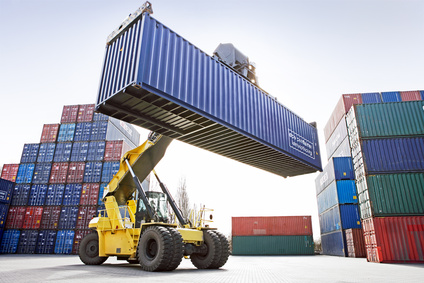 Transport is fundamental to our economy and society. Mobility is vital for growth and job creation.
In Europe the transport industry directly employs around 10 million people and accounts for about 5% of gross domestic product (GDP). Effective transport systems are key to European companies' ability to compete in the world economy. Logistics, such as transport and storage, account for 10–15% of the cost of a finished product for European companies. The quality of transport services has a major impact on people's quality of life.
Road freight transport is heavily dependent on fossil fuels, which are a major contributor to CO2 production. It is also plagued by the problem of infrastructure congestion. Against this background, more widespread use of intermodality is needed to help to achieve improved utilisation of existing resources by incorporating short sea shipping and rail and river transport into the logistics chain.
The capacity to combine different modes of transport in a flexible way is one of the cornerstones of the "sustainable mobility" concept, which underlies European transport policy.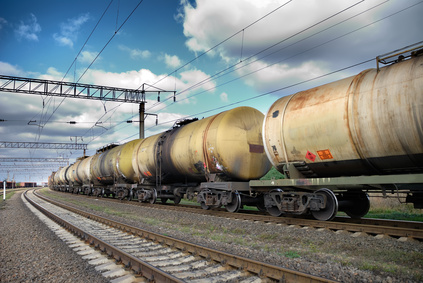 Engineering Excellence - EPC Contractor - Main Contractor - Waste to Energy - Power Plant - Oil & Gas - Intermodality - Technologies - Waste